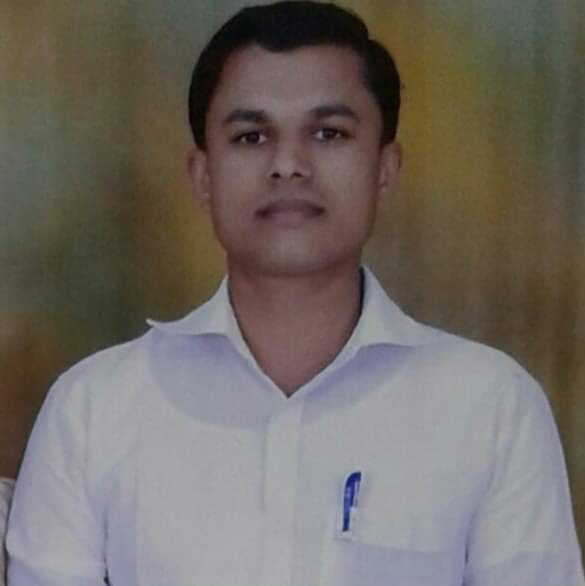 Prof.Jagdish Dattatray Kushare
I Currently Working as an Asst. Teacher in Janta Vidhayalaya Pimpalgaon Baswant & also Journalist, Social Work. I am very glad to say something about my college. Being a part of KKW, I really feel happy. During my Three years of study in this college, I found myself to be a lucky because I had an opportunity to sharp my mind. It is one of the college providing lots of facilities as well as better Knowledge to all students.Familier,Friendly,helpful & well trained Professors make me easy in each and every steps of my college life. Finally I am very thankful to Honorable President of KKW Shri. Balasaheb Wagh to start educational campus to Ranwad.To educate girls surrounding village areas.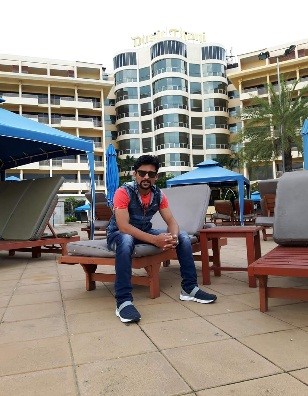 Abhijit Anil Shirsat
I Currently working as a Scientific sales officer at Serdia Pharmaceuticals(French Multinational company) . College life is known as one of the most memorable years of one's life & I have lived this life in KKW college K-Nagar. I have completed by B.Sc Form here & learnt lots of things from my teacher & this college has played very important role in my carrier . KKW College has very nice culture campus,teachers,acadmic activities & cultural Activities too. My Best Wishes to KKW K-Nagar College & new students for their bright future.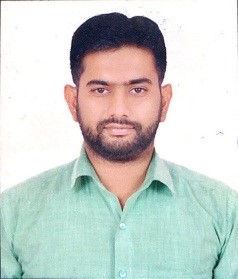 Samadhan Balasaheb Kolhe
I Samadhan Balasaheb Kolhe Working as a Computer Engg.(IOS Developer). Was the most helpful journey of my life in the KKWagh College. Most of the teachers in a college live in the world of idea and books and that things are very helpful to all students. All Activities in the college life like fun, educational and guidance to a carrier level progress. I love my college lots because it possesses all the qualities of an ideal college. My College charges nominal fees as compared to other college's .Students from all strata of society are able to study here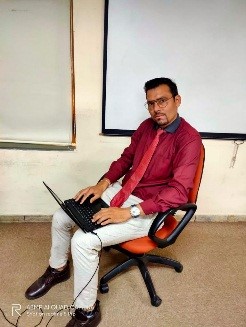 Nitin Gaikwad
I Nitin Gaikwad working as Area Sales Manager (IPCA Lab pvt Ltd) and also have my own farm working with foreign client's . In my College all Faculty members are very nice. Perfect guidance is given to student to build our confidence and personality.